SHIPPING CHARGES
Free shipping for purchases over 100 €
PAYMENT METHODS
Payment methods are by bank deposit or online payment by debit or credit card
CUSTOMER HELP
For any question contact us at +30 24270 29543
Dear friends, 
My name is Maria, I graduated from a school of fashion designers in Greece and then I worked for many years abroad in a company that makes original clothes. At the same time I created: for the house unique knitted woolen blankets (with needles in hand) for sofa or armchair, for the kitchen modern aprons as well as quality, practical and unique bags made of fabric or leather in various designs (all handmade). I present the same now through eshop as well as in my workshop on the island of Skiathos. 
Interesting? Visit my page at
myracreation.gr
or even better come to the beautiful island.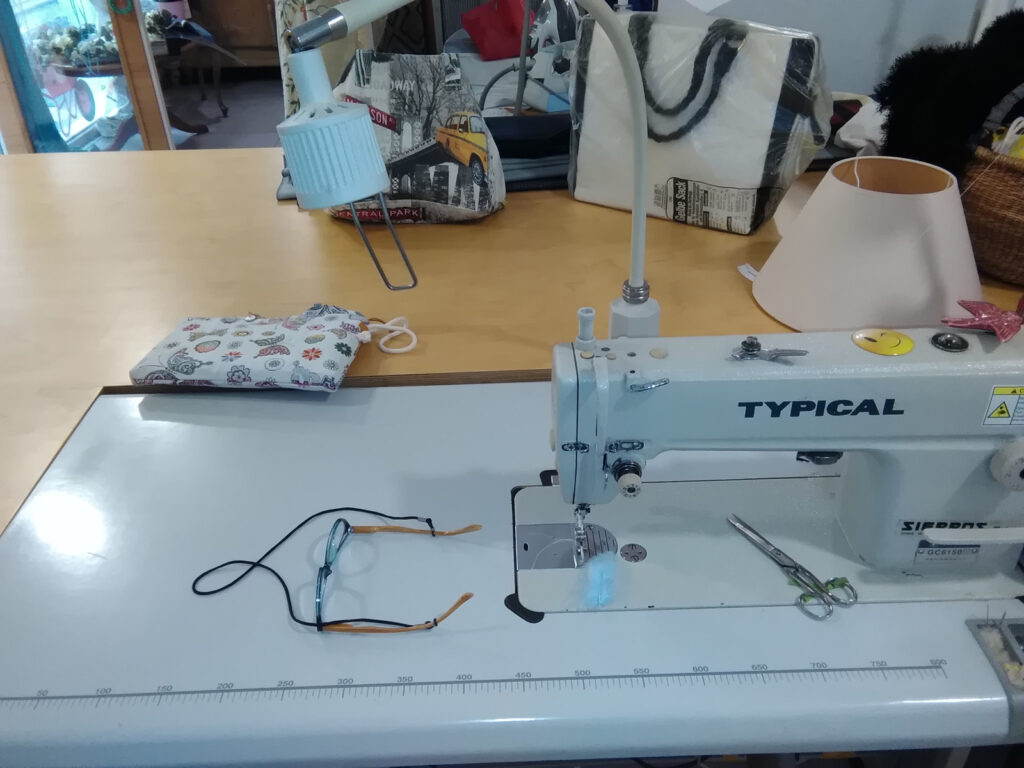 Handmade bag at an amazing price!